「為」was exhibited at tea room in Ashmolean Museum, UK
October, 17th 2018. The "AREThé" Festival was started to introduce Japanese culture.

At Ashmolean Museum in Oxford, UK, my artwork "為"(Acheive) was exhibited at a brilliant tea room with a Chawan (a traditional Japanese teacup for tea ceremony) designed by Hekizan Onimaru of Takatori Yaki.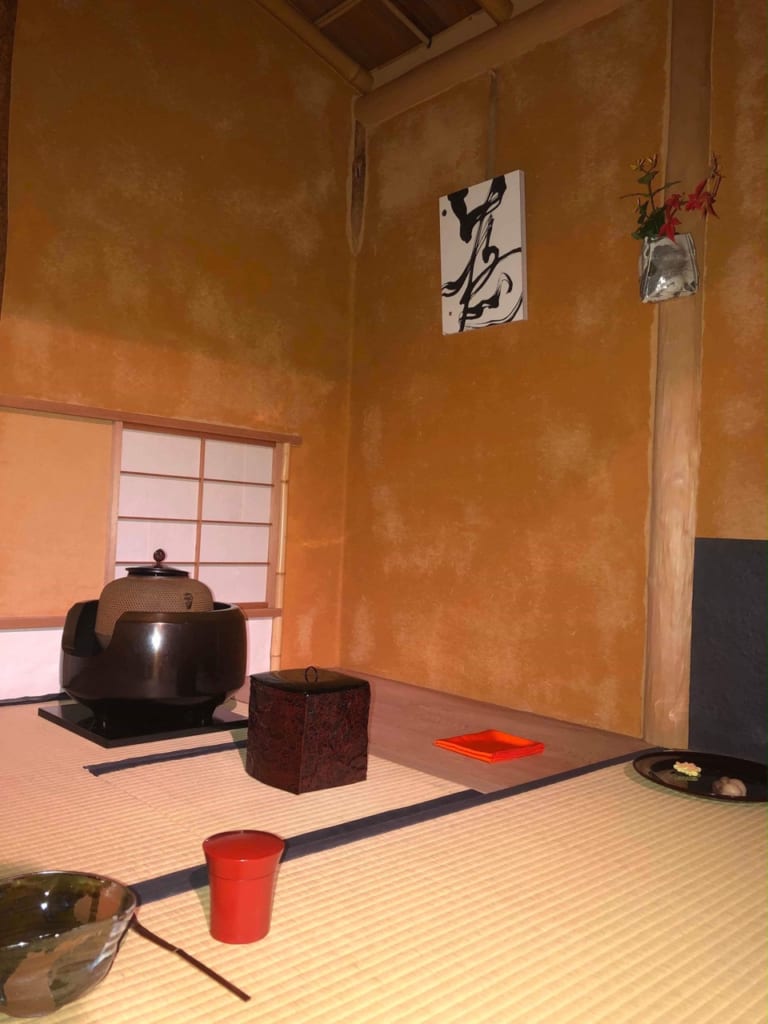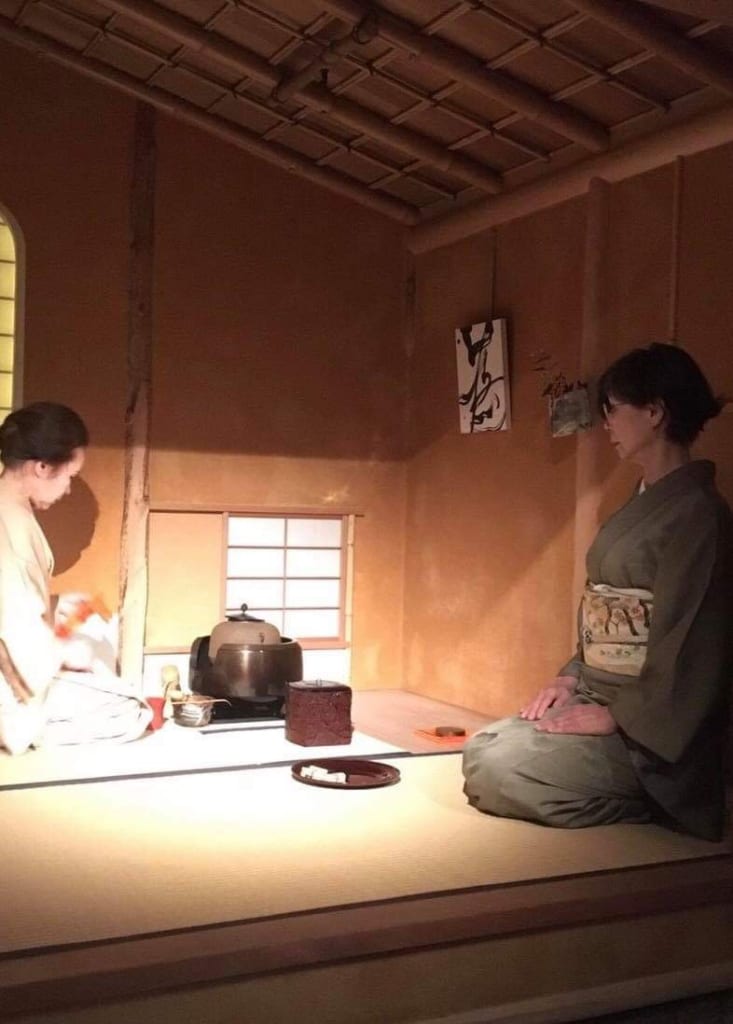 The "AREThé" Festival 2018
Official site : https://www.worldartbridge.com